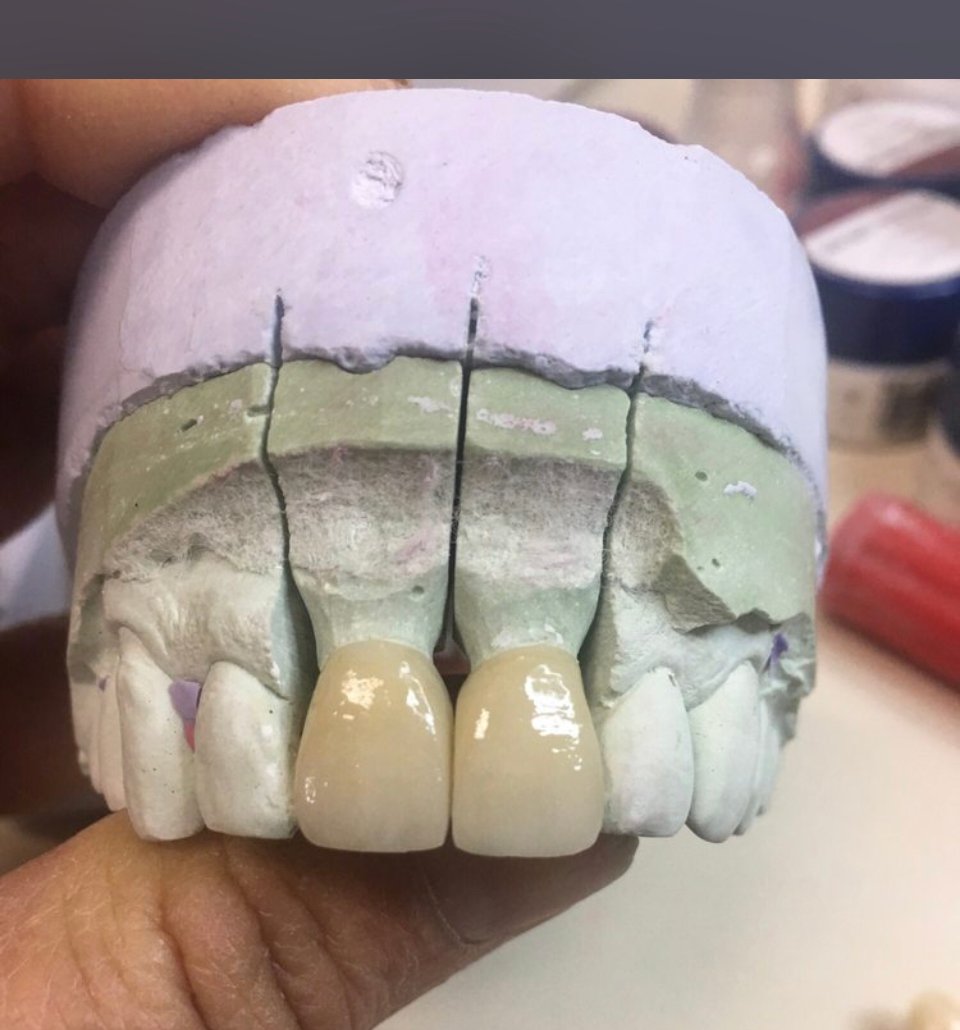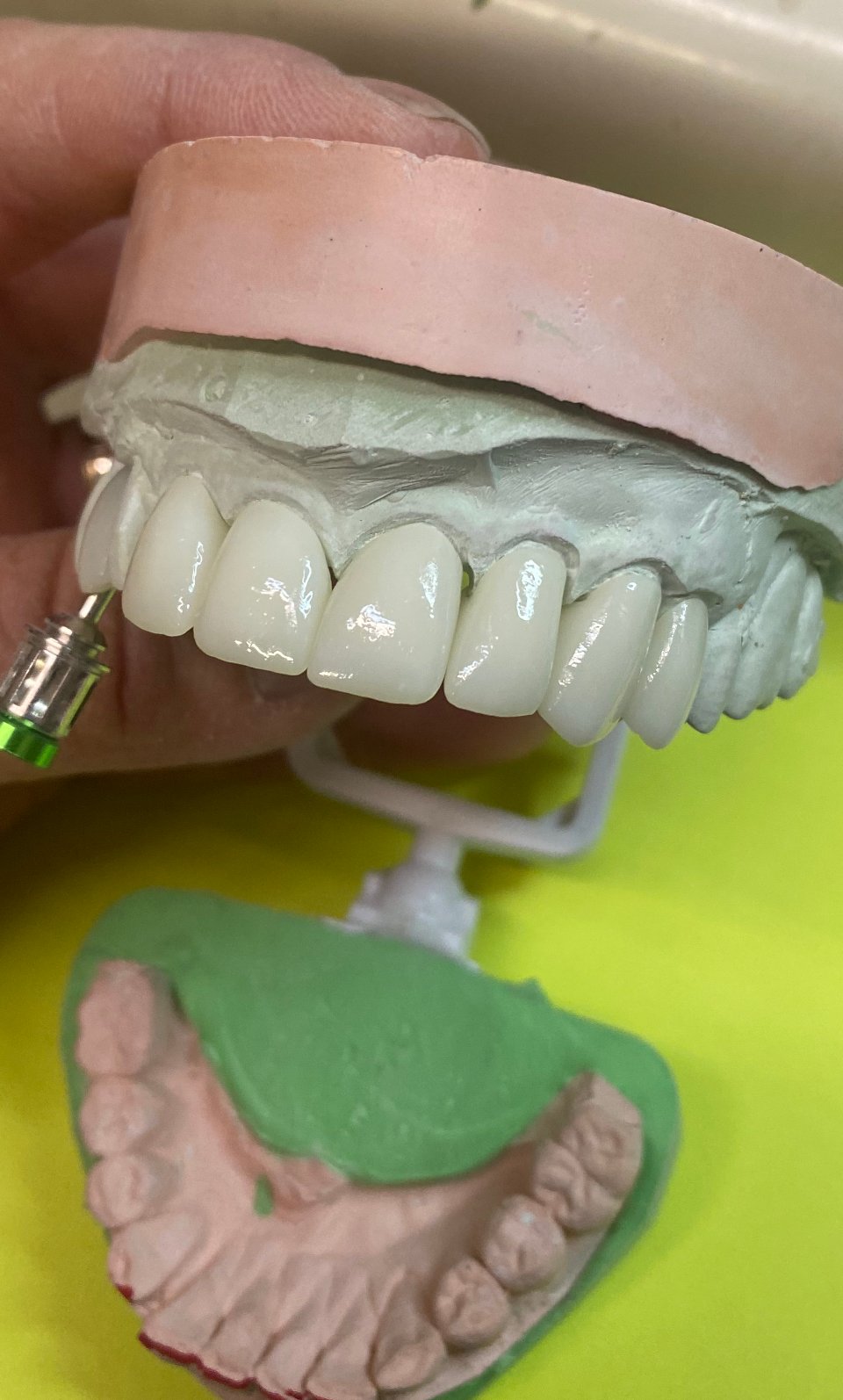 About Us
Khzam Dental Lab was established as Crown & Bridge Laboratory in 1992, since then we have built our reputation for producing high quality products combined with personal and friendly service. Khzam Dental Lab takes a proactive leadership role in the the advancement of cosmetic dentistry to continue adding the value to our client's practices.
Khzam Dental Lab is a valuable resource for cosmetic dentistry through out the world.
Our Mission
We provide our client fixed restoration, that combine science, precision, and artist. You can expect the best laboratory work delivered in a timely manner. Our work earns raves from our doctors. More important, we win compliments for the consistency of our quality. Perfection is our passion, and remakes are almost nonexistent. With our state-of-the-art equipment, the finest materials and superior artistry, you get exceptional restorations, time after time. That means, natural esthetics, precise margins, proper contours, correct shading, and superior function. Which is less chairtime, a satisfied patient and more referrals!
Value
In an independent survey, our doctors said our prices are extremely fair (some said "low") especially considering the quality we provide. Even better, our doctors say we save them a (chair-time - and time is money) - on each case. Our systematic approach allows us to maximize efficiency and minimize mistakes while still putting uncompromising attention-to-detail into every case. That means a restoration that always fits the very first time and seats within a minutes. All at a price that makes you smile.
RELIABLE DELIVERY
We pay for free ground shipping. Both ways. Extra charge for overnight shipping.
Made in the USA
Our products and services are manufactured in Ventura county, Calif., ensuring product quality and doing our part to spur our nation's economic recovery.
Industry leading warranties
Each of our products are built to withstand long-term use, and our warranties serve to guarantee your lasting satisfaction.